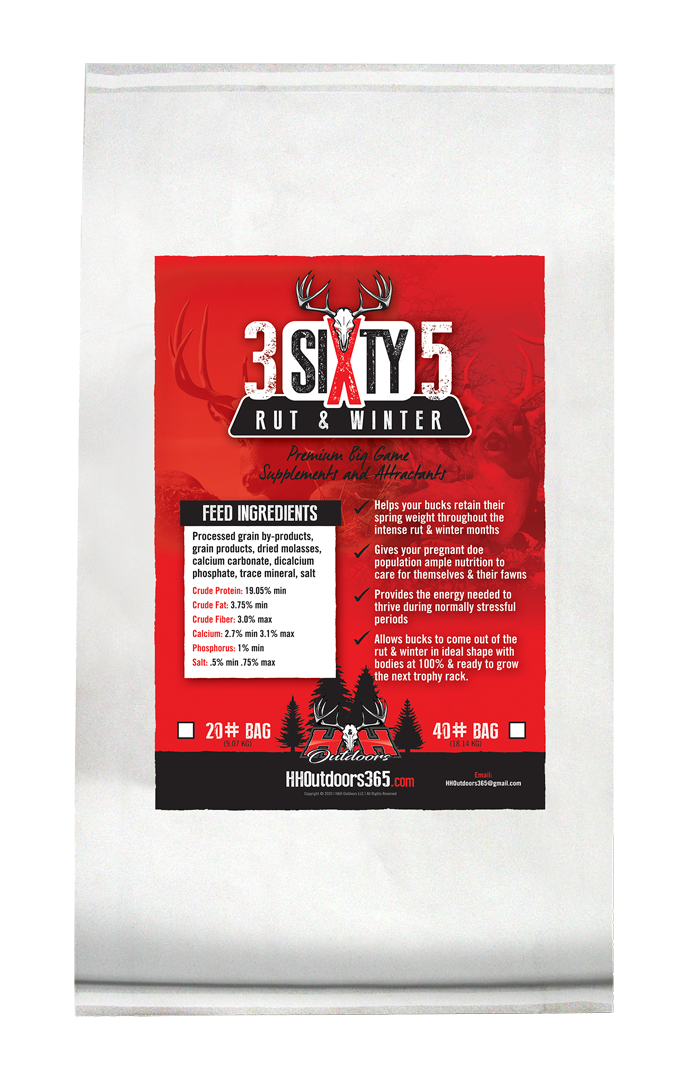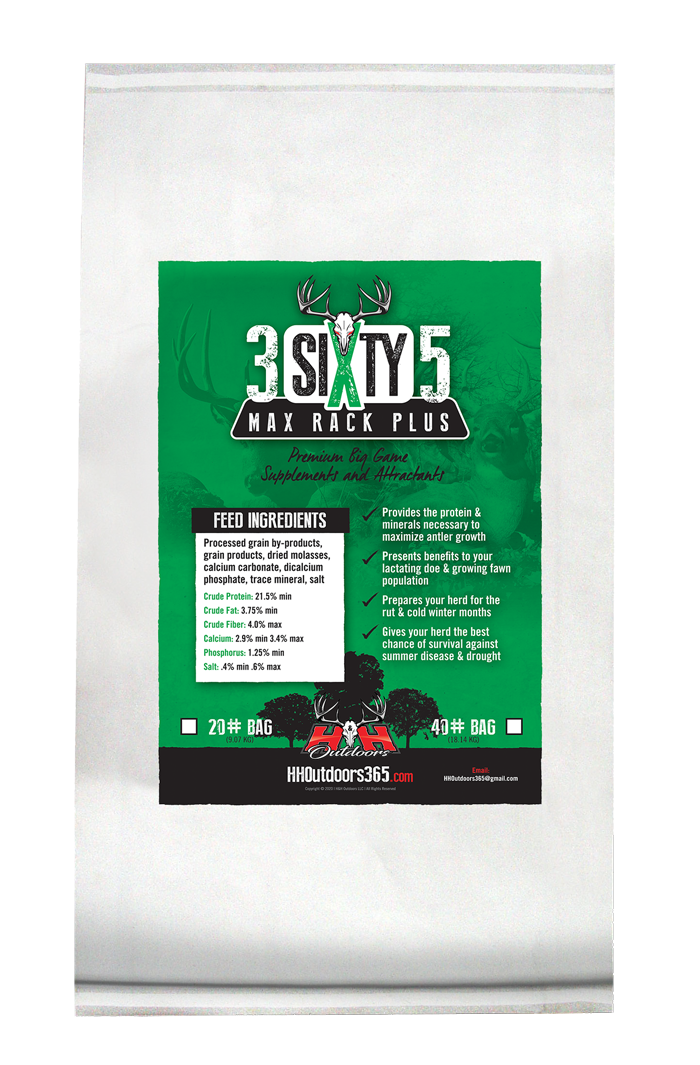 PRODUCT QUALITY & PASSION
Most avid hunters and big game managers know that in order for their herd to reach its maximum potential a year-round supplemental feeding program needs to be implemented. When deciding which supplement to use, the three most influential factors are protein, calcium, and phosphorus levels. 3sixty5 blends contain high levels of all three of these, and when a deer catches the irresistible aroma of 3sixty5, they can't resist checking it out. You will notice the dramatic increase in the quality and quantity of your trail camera photos when your camera is placed over a feeding site. 3sixty5 consists of two great blends that when fed at the proper times of the year make the perfect year round feeding system.
Population Development
Herd Health
Nutritional Value
Product Quality
Locally Grown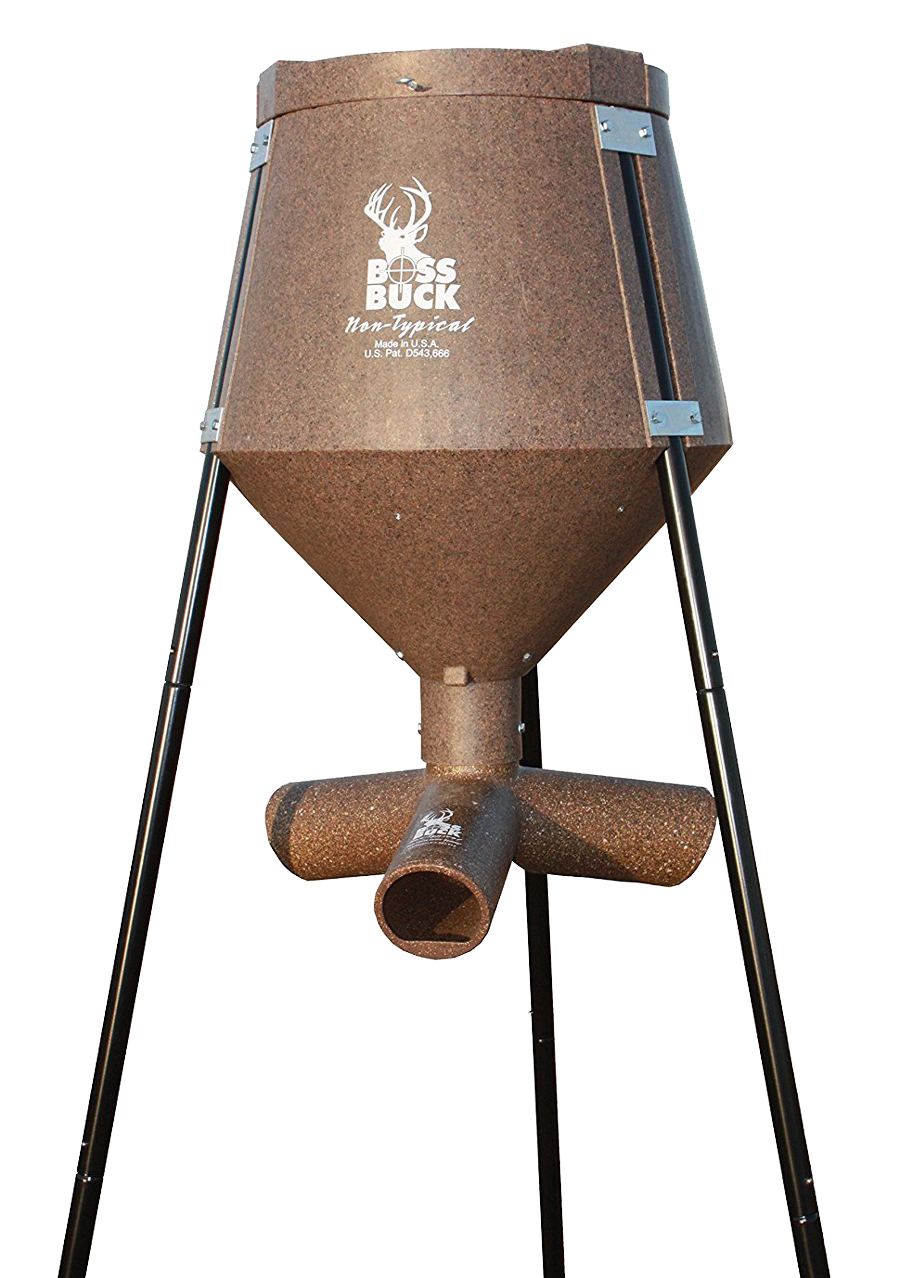 BOSS BUCK FEEDERS
Ask us about our line of Boss Buck feeders. We'd love to get you the feeder that you need to help your population get exactly what they want.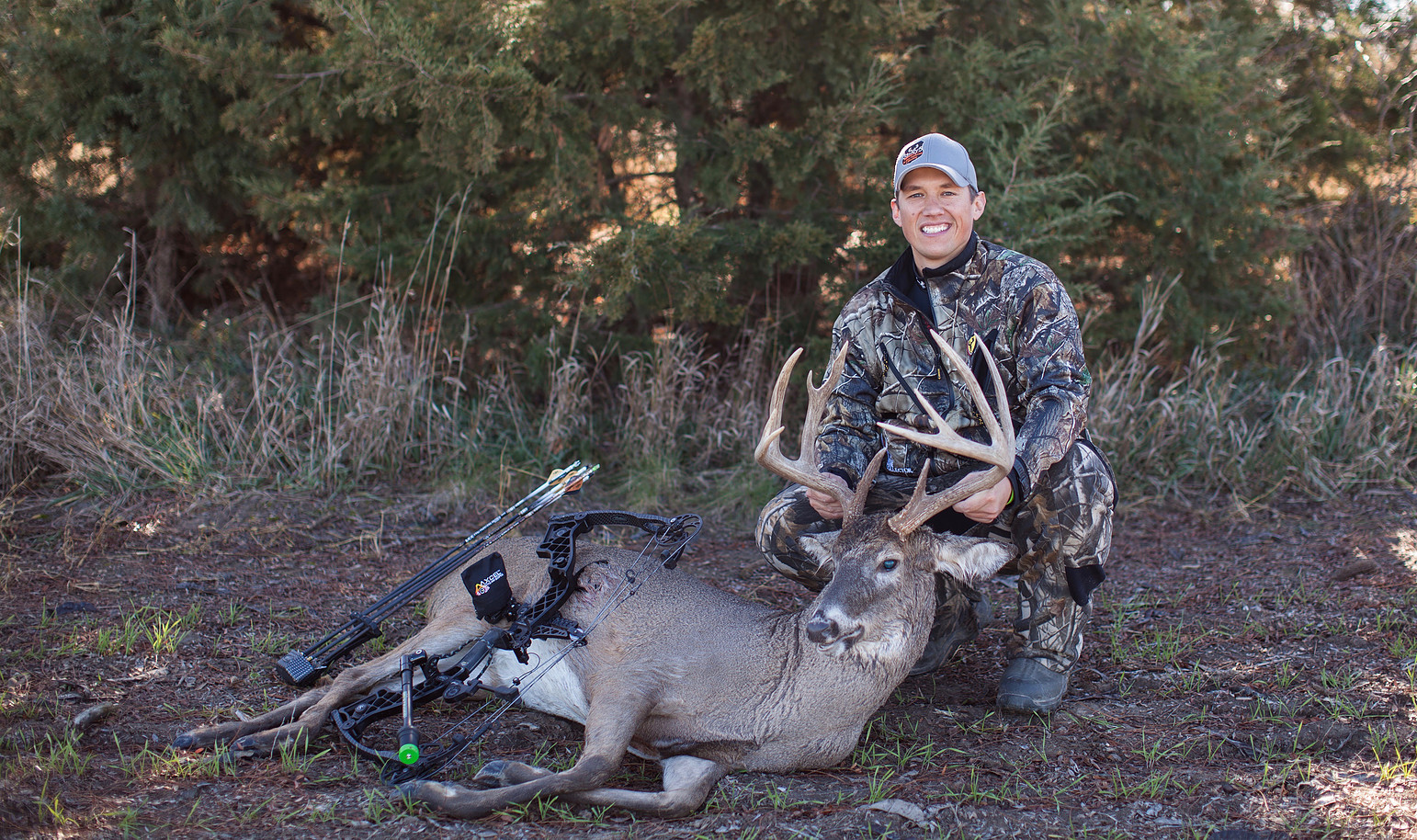 Contact Us
Our premium supplements can be a game changer. Contact us today to get yours!